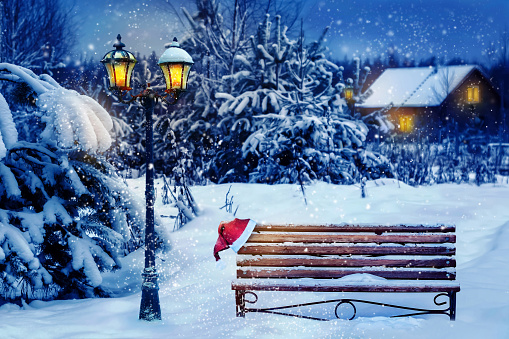 Lemax Villages and Accessories
Step into our store and experience pure magic! This year, witness the enchantment with one of the most expansive fully operational Christmas Village Displays in the country, located at Almondsbury, visiting is a must, solely to marvel at the exquisite and intricate villages showcased!
Discover the largest Lemax collection in the country, proudly on display for all to enjoy in our store. As the global leader in collectible Christmas and Halloween miniature village decorations, Lemax offers a captivating array of charming Christmas village accessories. From Sights & Sounds to Lighted Buildings and Table Accents, our selection caters to everyone, whether you're a devoted village collector or a casual holiday decorator. It's a truly unique gift that will be treasured!